IT has gone TECH
What do you do when you realize that the BESTSELLER IT naming is not really fit for the purpose anymore?
BESTSELLER IT is working with different technologies that span way beyond information: Data tech, operational tech (OT), business tech, digital tech, robot tech, artificial tech etc. Furthermore, our digital version of our products with full transparency are becoming more and more vital. Finally, our organization is supporting and enabling many tech teams, also outside BESTSELLER IT.
So, supporting the fact that we are a fashion company and a tech company, we found it highly relevant and natural to rename our organization. Therefore, IT has gone TECH.
With the BESTSELLER TECH name also comes an obligation to strive for delivering a Digital Fashion Platform that will enable us to grow, be more efficient, be data driven and easy to do business with, which we will do our utmost to deliver on.
For us, there was no better way to reveal our new brand and name than at our TECH conference in September, where we gathered 260 colleagues from around the world. Here we looked towards the future, discussing tech and sustainability. And indeed, TECH is looking towards the future.
I hope you find our renaming as natural as I and hope that you will meet us out there, now as BESTSELLER TECH.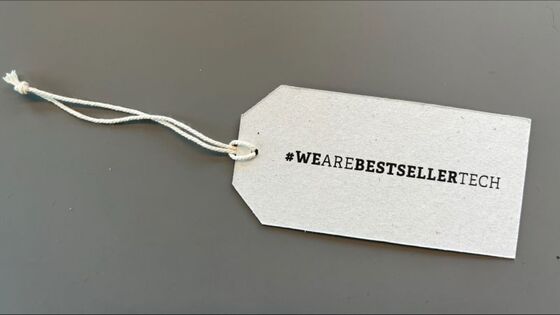 ---
About the author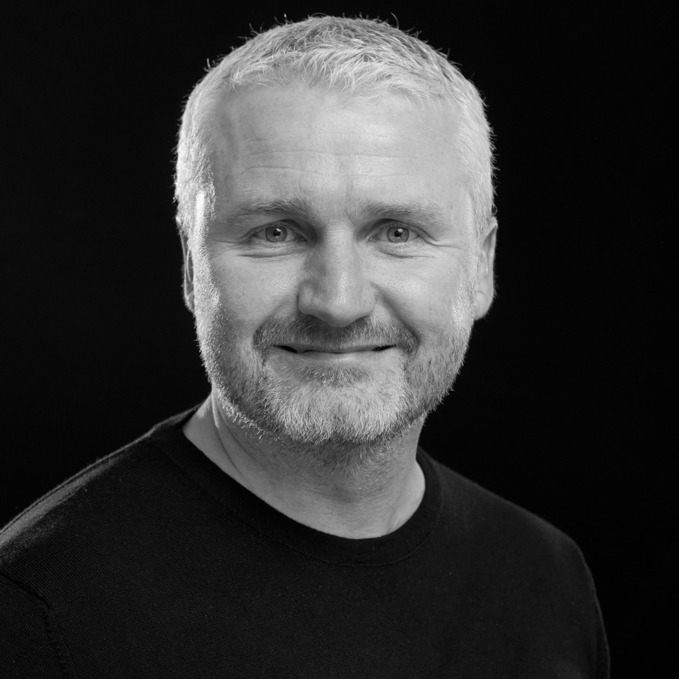 Nicolas Skovmand